Before creating or editing your web page, make sure you have uploaded PDF documents and images you want to use on the Stison Web Manager. To do so, click on the main Site Admin menu and click on Documents.
A new window will show up:
Select a folder where you want your images to be stored, and you will see this on the screen: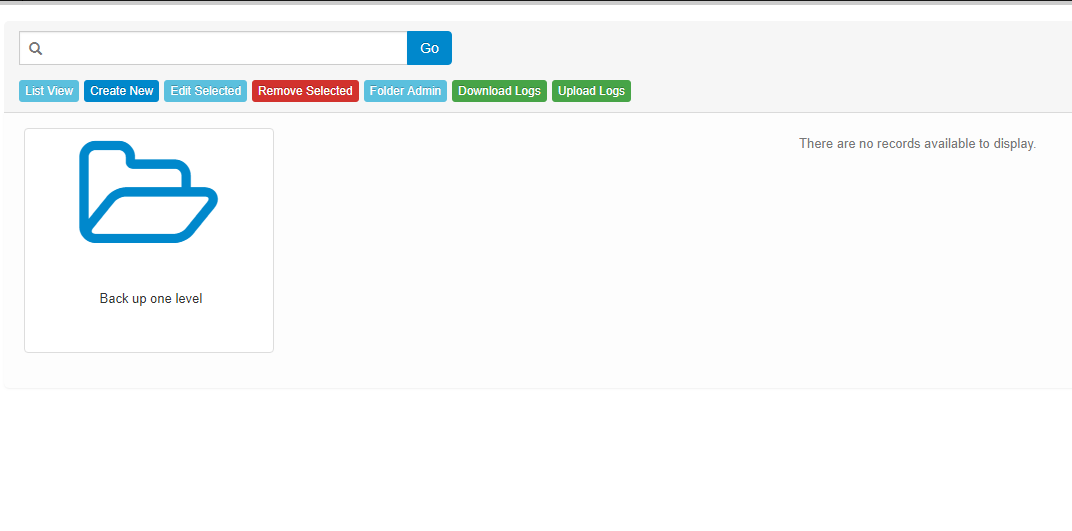 Click on Create New. Here you can upload PDF documents from your device:
Here you can also upload your Thumb file in JPG format. This will ensure that your PDF document looks slick on your web page. Once the documents are chosen, click the Create button, and the documents will be uploaded to the system. Please be aware that it can take up to 15 minutes for the upload.
Now you are ready to create/edit your web page. Just click on the blue SITE tab on the upper right corner, which will take you to your website.